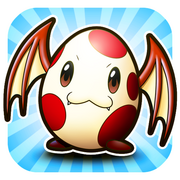 Monster Maestro features stylish graphics, epic monsters, and incredible battles. You are able to vs players around the world, friends you have ingame, and complete quests to level up. When you are in a quest, you can also catch monsters, find treasure, and collect coins. once you have 2 or more of the same monsters, you can evolve them into a more powerful form.
Ad blocker interference detected!
Wikia is a free-to-use site that makes money from advertising. We have a modified experience for viewers using ad blockers

Wikia is not accessible if you've made further modifications. Remove the custom ad blocker rule(s) and the page will load as expected.