Monster Maestro likes to promote through Facebook. By using the in-game mechanism for posting a message to your Facebook wall, you can gain prizes every day.
Once a day, the player can choose to post a Monster Maestro message to their Facebook wall. This message includes a link to the app, but otherwise the message can be customized.
For every day the player posts, they will receive 400 Friendship PTs and 5000 Coins. For every 10 days they post (on the 10th day) they will receive an additional prize: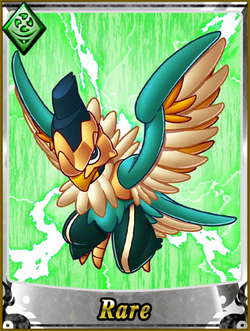 Ad blocker interference detected!
Wikia is a free-to-use site that makes money from advertising. We have a modified experience for viewers using ad blockers

Wikia is not accessible if you've made further modifications. Remove the custom ad blocker rule(s) and the page will load as expected.